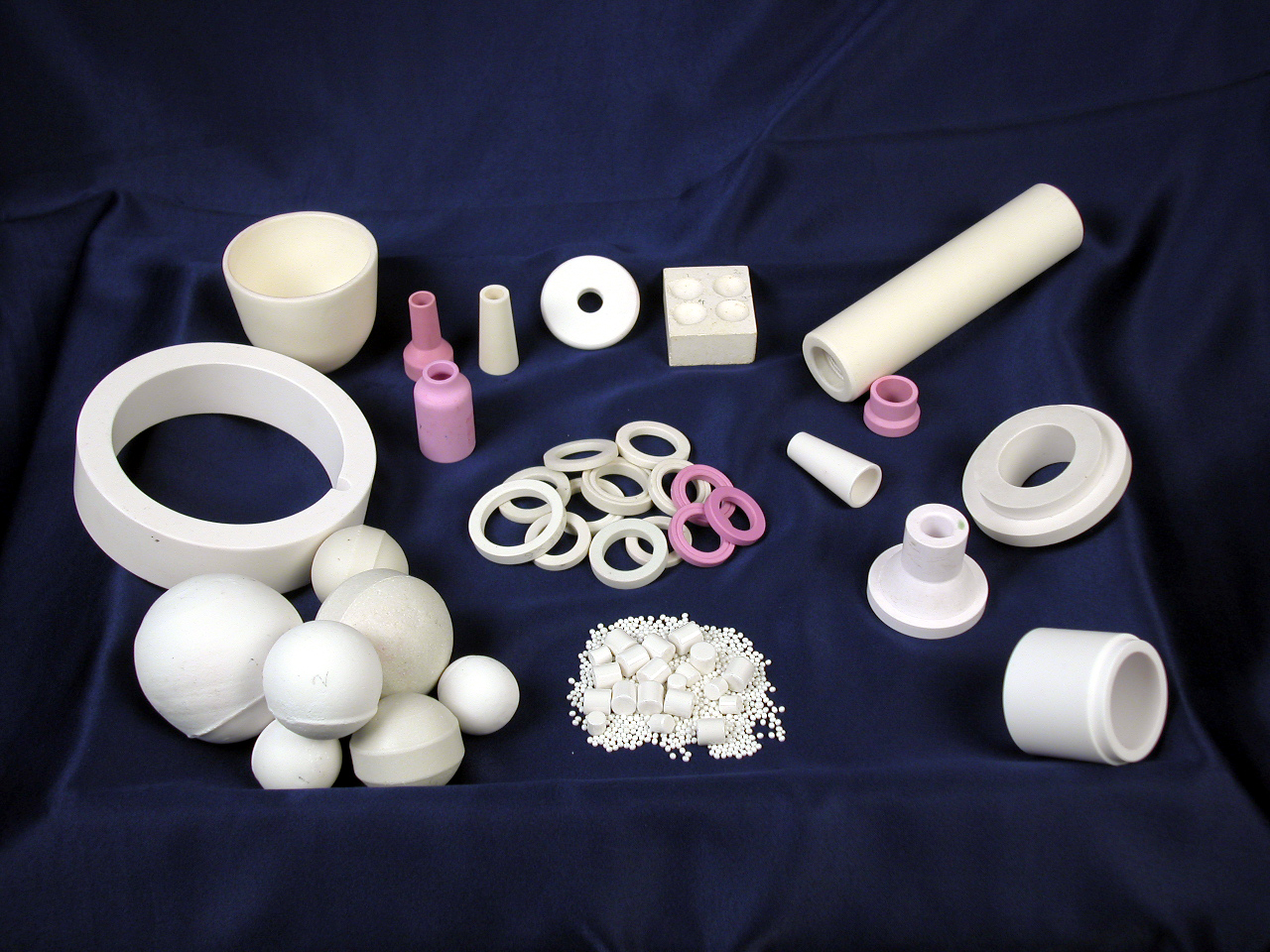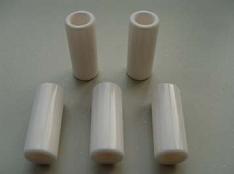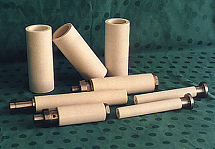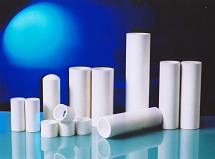 Bhise Ceramics Pvt. Ltd. High Wear Resistant pump components like pistons, plungers,
wear plates, bushes, liners and sleeves and mechanical and chemical seal rings. These
are typically used in Jet Pumps, Water Jetting Pumps, High Pressure Pumps and High
Pressure Water Supply Pumps.
Our standard materials for wear resistant ceramics include Alumina (from 85% to 99.8%), Yttria
Stabilized Zirconia, Tungsten Carbide and Silicon Carbide.
For detailed information on ceramic pump parts, click here.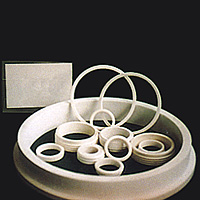 BCPL's Pump Seal Rings of high purity material have added a new dimension to mechanical seal
design. These are available in 80% to 99.8% Alumina, machined Silicon Carbide and Tungsten
Carbide. These have wide applications in industrial and automobile water pumps.
For detailed information on Seal Rings, click here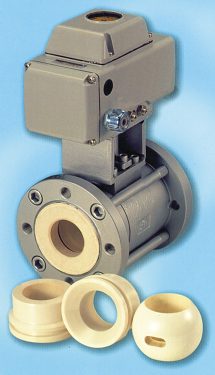 Structure Ceramic Ball Valves are an ideal substitute for Titanuim and Monel valves as they offers
low-cost and longer life (2~4 times of Titanium Valves) coupled with extra resistance to
corrosion and elevated temperature. They can be widely used in transportation systems of
various acidic or alkaline solutions, high temperature steams and slurries and even in the lines of
petroleum industry. Its excellent versatility makes it one of the best solutions to the valve
problems.
For detailed information on Ceramic Valves, click here

D)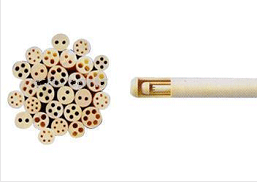 Thermocouple Tubes and Labware

E)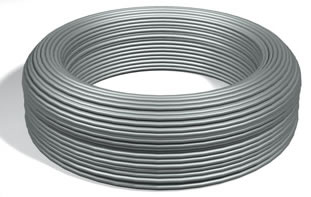 Wear Resistant Products for the Wire and Cable Industry

F) Catalytic Bed Support: 99% Alumina Spheres

G) Catalytic Bed Support: Aluminosilicate Balls

H) Heat Retention Spheres: 60% Alumina Balls

I)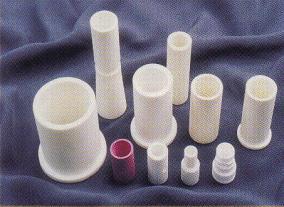 Ferrules

J)
Insulators

K) Turnkeys: Acid Proof Brick Linings

N)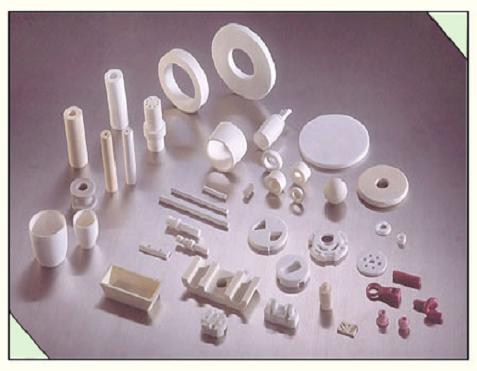 Custom Design Parts: Specially fabricated to the application